Python Training Institute is one of the team of experts
from Industry Professional, who are working in Advanced
Technologies since more than 10 years.
Looking for python Training in Pune
let us know your traininig requirement to guide you in best way.
Python Training in Pune is the leading institution for Python Training. We have been offering frontline classroom tutorials that are delivered by highly qualified and experienced trainers on board Python Training in Pune. Our Python courses have been designed with the objective of practical skills development in the candidates so that they are able to respond to the challenging orientations that business clients have adored. It is noteworthy that Python as a programming language offers immense scope for web and applications development of entire diversity. However, the developer needs to possess the applicative insights so as to unleash the best value. We teach the same through our unique practical learning experiences for the candidates.
Meet holistically the expectations of our students, employees and develop long lasting fruitful relationship, goodwill and oneness with all of them
Our vision to provide the most practical, industry focused, hands-on, cost effective courses which will enable our students to gain skills needed by industry and hence become employable.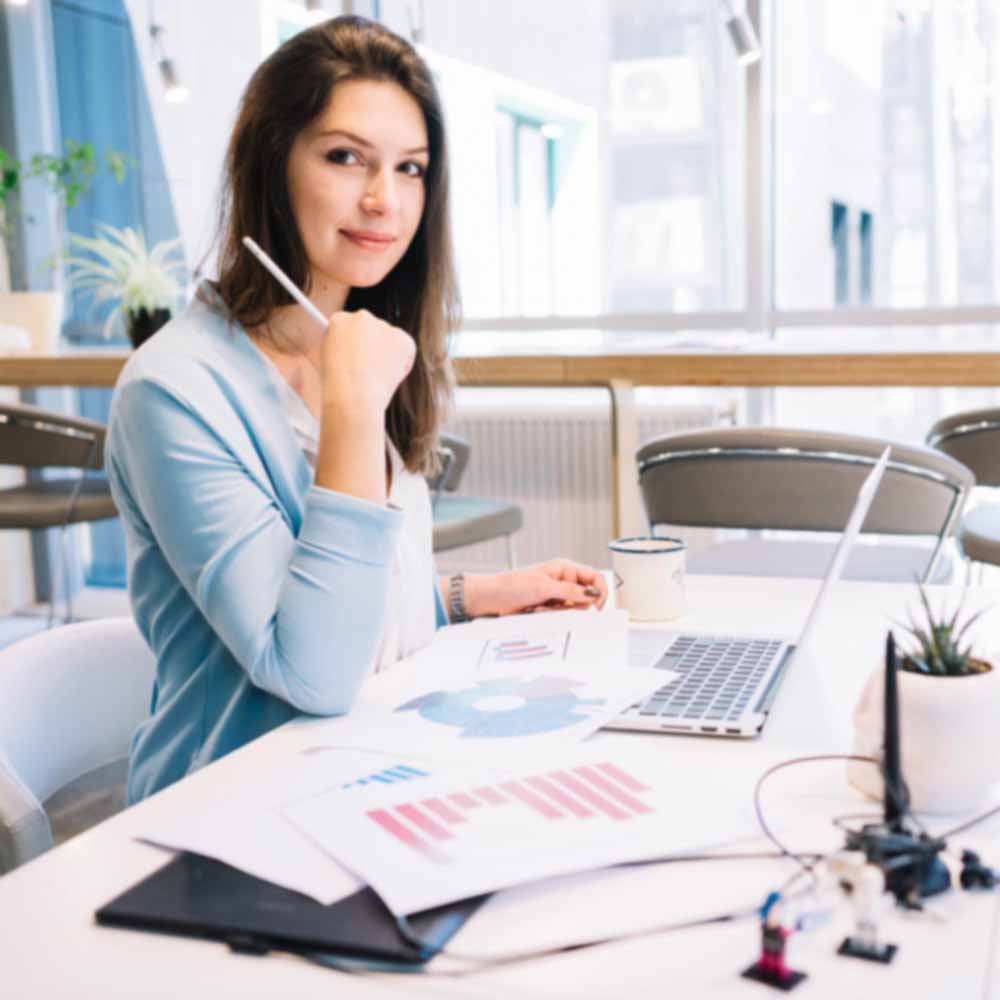 Learn python & grab best jOB
The joy of coding Python should be in seeing short, concise, readable classes that express a lot of action in a small amount of clear code — not in reams of trivial code that bores the reader to death.

Guido van Rossum
Python has become the preferred programming and development language around the world. The developers rely on its core framework that facilitates easy coding of the commands for the whole range of applications and web development. In fact, it is the flexibility and easy accessibility of its toolsets and library because of which the developers have found Python as the better option. Its DevOps tools allow dynamic coding and testing capabilities for the developers which means quick and smart programming. However, getting through a well laid Python tutorial is a must for grasping the entire value embedded in this programming language. We offer a comprehensive and well explained Python Training for the learners and assure the finest skills development in them!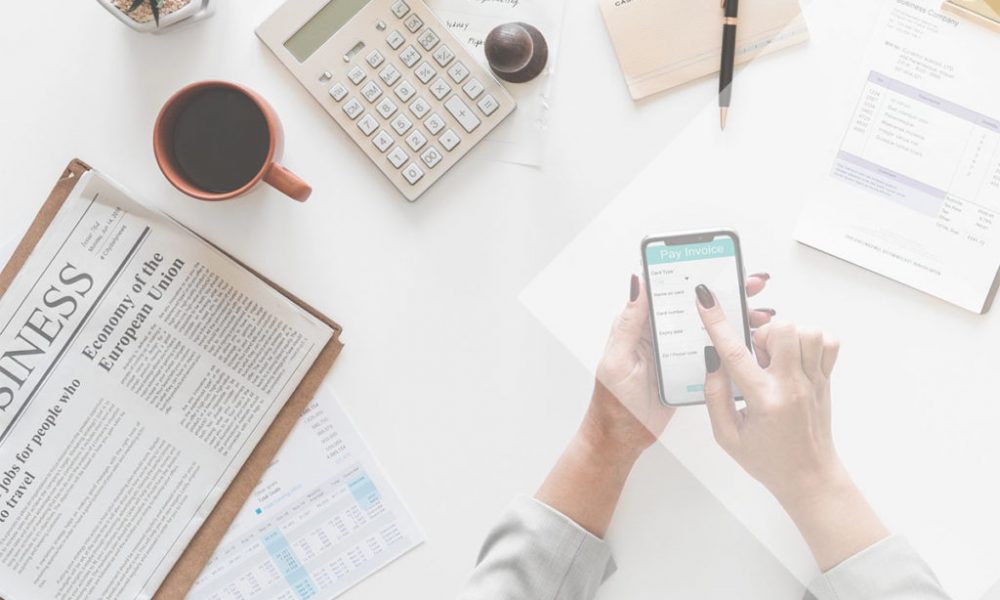 Our Python classes in Pune are conducted in a definite timeline every year and with distinct segregations attributed to various topics of Python language. We begin from basics, irrespective of the learners' caliber. This is to ensure that there are no gaps in fundamental concepts and a solid foundation is built upon which, advanced topics are delivered to the candidates. A well-flowcharted curriculum is followed as the Training session moves forward and this allows dynamic learning and skills development. Here is an overview of topics that are taken up during the Python Training –
Python General Overview and its fundamentals
Python3 and Python2
Command Line Basics
Installation Of Python
Running of Python Codes
Python Object and Data Structures
Python Syntaxes, Numbers, Casting, Strings, Lists
Python Operators (Arithmetic, Comparison, Assignment, Logical, Identity, and others)
Python Tuples, Sets, Dictionaries
Python While Loops, For Loops
Python Functions
Python Lambda
Python Arrays
Python Classes
Python Inheritance
Python Iterators
 Python RegEx
Python PIP
  File Handling Tasks in Python like reading, Write, Create & Delete Files
While the greater emphasis is given to Python3 which is the latest version, Python2 core topics are also deliberated upon for ensuring the generic continuum in learning. For every topic, practical classes are conducted so that learners grasp the content well and are able to use it in an optimal way during their programming maneuvers.
Our Python courses in Pune have been developed with a definite initiative of instilling in the candidates the ability to apply their knowledge for the trending applications in the social economy. Python is a smart programming language with relatively easy syntaxes to write the codes while its toolsets, extensive library framework, and dynamic interpreter allow the developers to design innovative applications. Through our training, we focus on advanced and latest topics so that the learners are able to make the best use of Python framework for a whole range of concepts such as –

Web development – Django, Pyramid, Bottle, Tornado, Flask, and web2py are discussed to generate frontline web development skills in the candidates.
Software and applications development – through our intensive lectures on Buildbot, Roundup, and Trac, you would be able to undertake smart software programming efficiently!
GUI development – make highly immersive and responsive graphical user interfaces after learning the functions offered in tkInter, PyGObject, PyQt, PySide, Kivy and wxPython.
Database systems development – our trainers teach you to make use of Python functions for seamless integration with DBMSs like MySQL, MS SQL Server, PostgreSQL, and Oracle
Networking systems development – design resonant networking systems through dedicated frameworks like Twisted Python
Scientific & mathematical systems development – Python tools like Pandas, IPython and SciPy assist the developers in designing robust systems capable of managing scientific and numeric analyses.
Business management systems development – Python also allows designing smart business management portals that behave in consonance with the client's operational portfolio.
Educational systems development – with a host of Python toolsets such as Ansible, Salt and OpenStack, you can develop smart educational management systems.
Come find us as the best Python Training in Pune and become the top professional of the industry!
Let us know your learning needs to help you in better way. You can call us anytime or drop an inquiry.
Start your career in Technology  by learning most wanted Programming that is Python.
We give 100% job assistance, we provide job openings for our students,  we also help them to teach how to crack interview.
Our industry expert faculty prepare the students to crack the interviews by providing them knowledge and interview process.
Deep Python knowledge is what we provide to our student with latest updates. We make sure all our student understand it in all sense.
Our Python Training is for non working & working students also, we provide multi time batches which are feasible for all the students.
Python Training in Pune is serving the IT Industry in Training and placement for the last 8-10 years. Under the proprietorship of the Founder, this Training and Placement firm has been growing rapidly. We have the aim of providing the most practical, industry-focused, hands-on, and cost-effective courses to students that will make them eligible to be placed in a firm.