Python Training Institute is one of the team of experts from Industry professional, who are working into the advanced technologies since more than 10 years.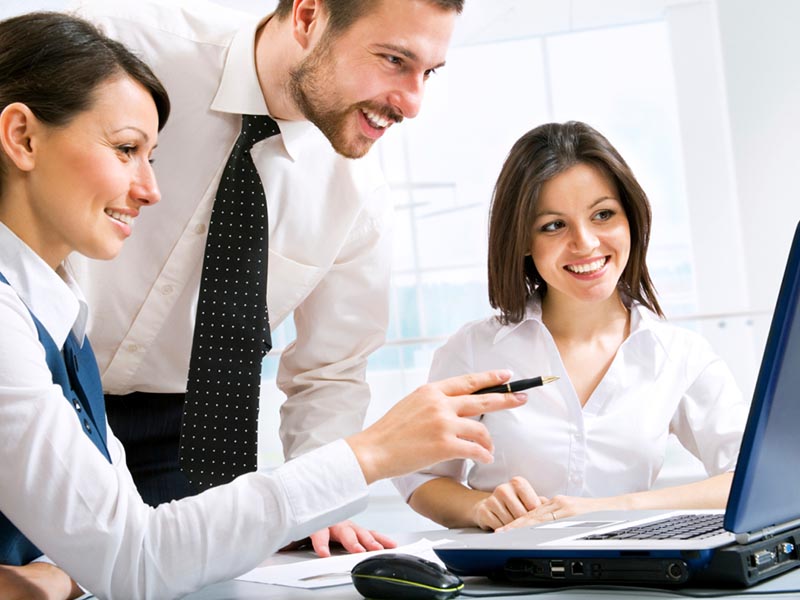 PTI, is dedicated and determined to deliver the best quality in the classroom training.
PTI, trainers like Abhishek Sir, Krishna Sir, Vibhu Sir etc are having an expertise in the Data Science and Python, along with strong Data Analytics Skills. Not even the knowledge but the specialty of PTI trainers is they are passionate about teaching, unlike others.
The Professional's AIM is not as small as earning a little money in their free time on weekends, but they are dedicates 24X7 for their student's problems resolution.
This team has so many SUCCESS stories or case studies, where candidates from different profiles like below got success and could easily shape their career:
Non IT background
Freshers
Production Support
Implementation Support
System Administrators
Network Engineers
Bioinformatics, Microbiology, Human Anatomy
DevOps Engineers
BPO
All above profile candidates has got to know, how simple and useful Python Training is and now they are our promoters, we are getting the candidates for training only from word of mouth( the oldest and authenticated way) , we are cherished happy and would like to Thanks to all of our well wishers to brought on this platform where we are becoming no. 1 institute in Pune.
From Students of Python Training
Python Training Institute is one of the best classroom training provider in Pune, they have a team of experts and very good infrastructure plus classroom facilities, I would definitely recommend other for this.
I learned python from PTI and found it's exceptionally good in terms of concept delivering, every concept has delivered on projector and with full of dedication and real time scenario based examples. 5 star to PTI.
PTI, is one of a training institute in today's world where they follow the ethics of teaching and provide the in-depth knowledge of the subject till the student gets satisfied. Thanks to Krishna sir.
Python Training in Pune is serving the IT Industry in Training and placement for the last 8-10 years. Under the proprietorship of the Founder, this Training and Placement firm has been growing rapidly. We have the aim of providing the most practical, industry-focused, hands-on, and cost-effective courses to students that will make them eligible to be placed in a firm.